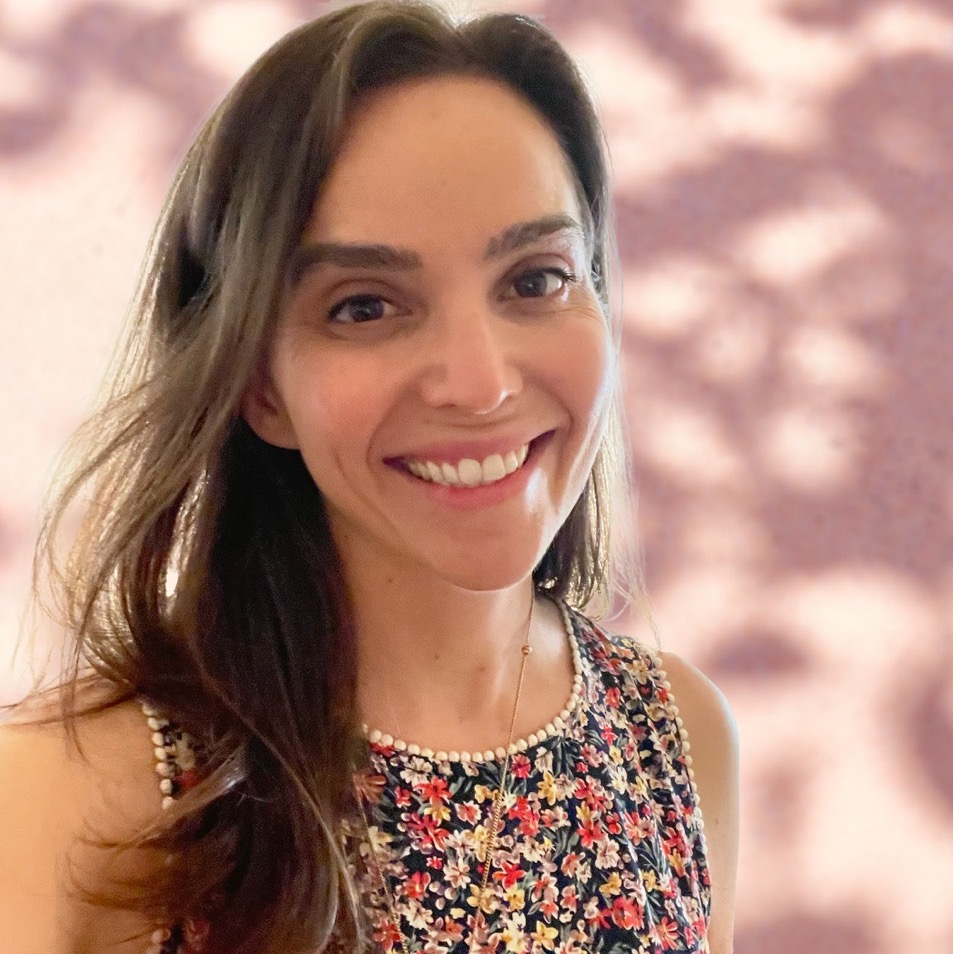 Lauren Foster
Producer & Editor
Los Angeles, CA
lauren@lofocreative.com
︎
︎
︎
Lauren grew up in Los Angeles in the small hippie town of Topanga Canyon. As a kid, she was always adventuring into the state park and making movies in the backyard.
Lauren's career began in print journalism — as a feature writer and, later, as managing editor of three award-winning Seattle-based magazines.
Lauren comes from a family of film editors. So, needless to say, they talk a lot about movies at dinner.
---
Awards:
Society of Professional Journalists' top honor for public service reporting

First Place Feature Reporting Society of Professional Journalists

First Place Headline Writing Society of Professional Journalists
---
Skills:
Adobe Premiere Pro • Avid Media Composer • Google Workspace
Documentary Producing & Editing • Sourcing Archival Footage • Logging • Media Management • Color Correction • Digital & Broadcast Exports • Subtitles/Closed Captions • Sound Design
---